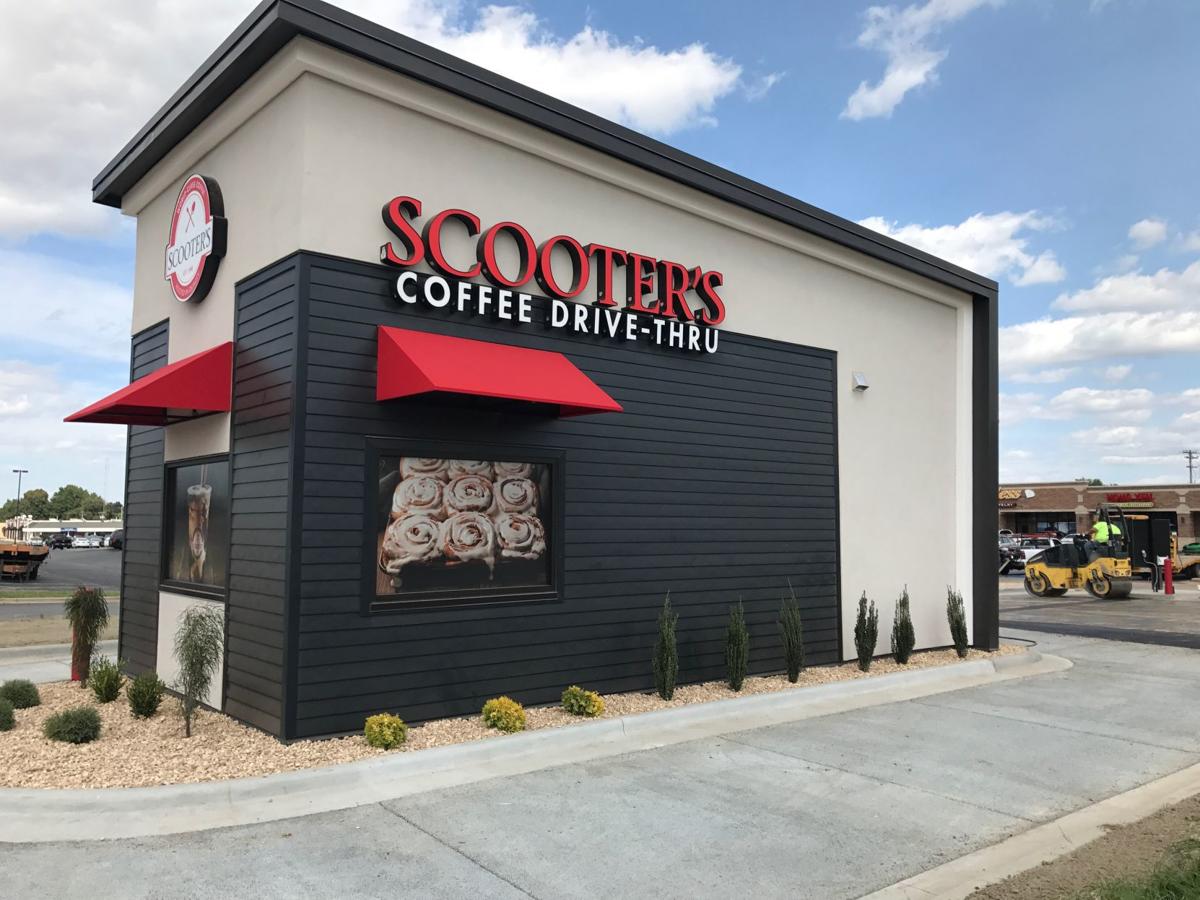 Wichita is about to get it's seventh Scooter's Coffee location, and more are in the works.
Construction will begin this week on a new Scooter's kiosk at Kellogg and Maize Road.
The new location will go up behind the Quicktrip that's at the northeast corner of the intersection, on a 1-acre lot in between the gas station and the KS StateBank branch.
Landmark Commercial Real Estate's Don Piros had the land listing on Maize Road, and Ted Branson was also a transaction broker on the deal.
Mackenzie Burnett, a franchisee of the Scooters chain, said they plan to add several more locations to the Wichita area, and that this one moved along the fastest.
The Kellogg and Maize location will be Loving Cup's, owner and operator of Scooter's franchise, sixth in the Wichita area, including one in El Dorado.
"It'll be a couple months", Burnett said about the opening of the new location.
Read the full article by Shelby Kellerman from The Wichita Business Journal.